Video-Game News:
-Pokedex 3D PRO Release
Cost: $18.50 USD
It is expensive, but it seems good.
I on the other hand would stick to Serebii, or Bulbipedia. ;D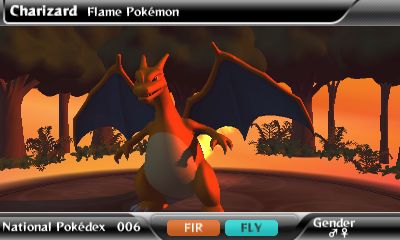 Pokemon DreamWorld:
New items avaliable!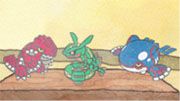 Current Events:
Plasma Genesect
Games Obtainable With: Black 2, White 2
Available from: October 7th 2012 to November 12th 2012
This event, accessible only to Black 2 & White 2 players, gives access to the mirage Pokémon, Genesect. Full details of this event are not yet known
Genesect
Level 15
OT: Plasma
ID: 10072
Ability: Download
Hold Item: No Item
Any Nature.
Date of Receiving
Wi-Fi Gift. Apparently had a fateful encounter at Lv. 15
MOVESET:
Techno Blast
Magnet Bomb
Solarbeam
Signal Beam
*** Available for Pokemon WHITE 2/BLACK 2 (U) games.***